unIque elegant and luxurIous InterIor
New, strong forms blowing from Istanbul…
Unique designs with "lived in" feeling…
And a never ending search for perfectness…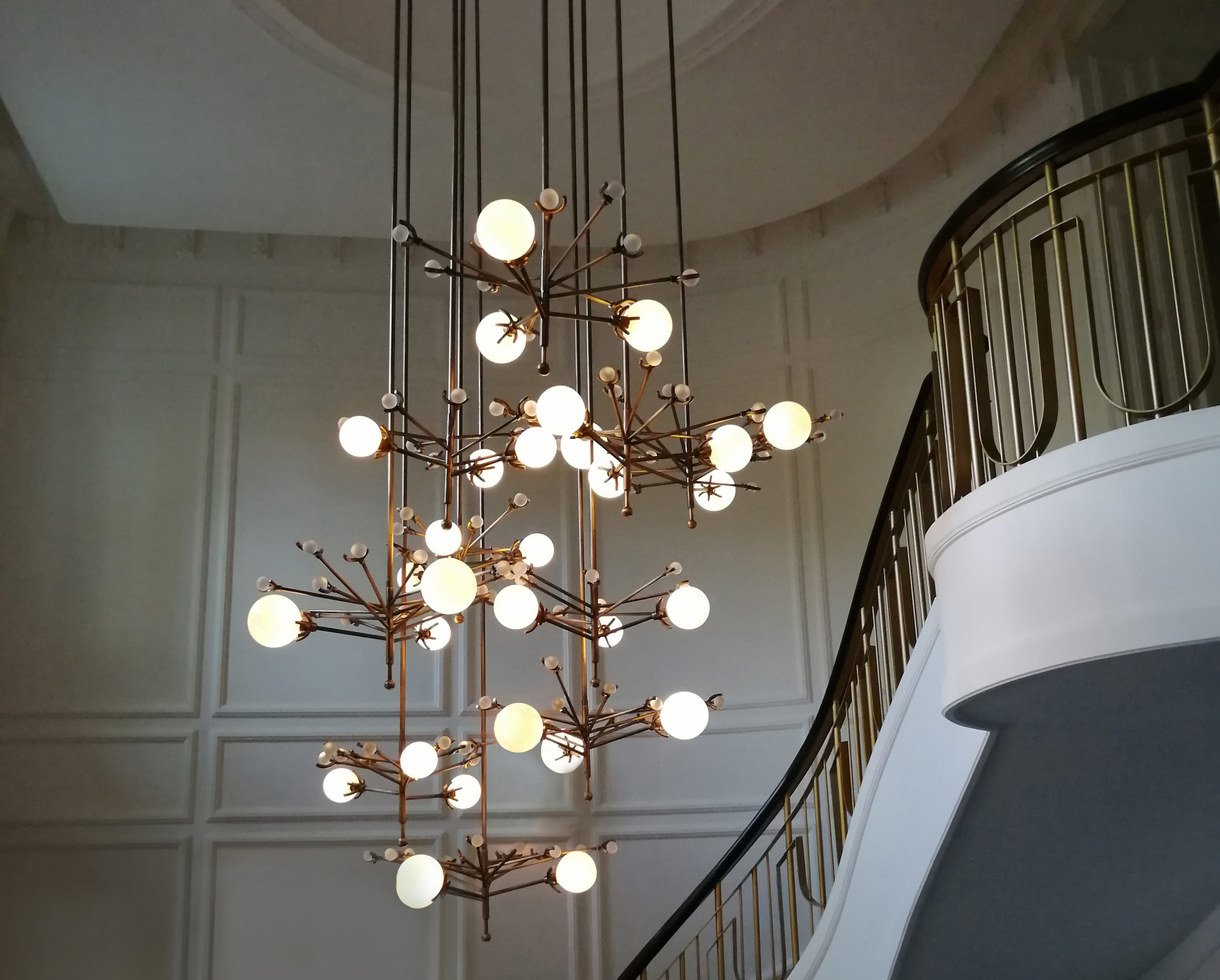 DesIgner
Deniz Tunc has been creating her distinctive line of lighting, furniture and interiors since 2000. Whilst her designs speak not against globalism itself but against the uniforming nature of it, she provides alternatives to the international design world, incorporating eastern soul/an oriental spirit from Istanbul.
Her formal training in stage design and Industrial product design enables her to see interiors and objects from a different perspective and to design independently from current fashion trends.
Ambiance Consultancy idea is a natural extension of her stage design skills and one of her best qualities.
Apart from functionality, she gives utmost importance to the fact that her designs have a story to tell and are unique in style. Her aim is to create a unique self explaining way of all her designs with their personal 'lived-in' warm feeling.
Each item within her collection incorporates a highly sculptural quality, and is a very distinctive and striking element of the space in which it occupies. Deniz continues to design her lights and furniture with great passion and pleasure. She defines each piece as an unique jewel within the interiors in which they are installed.