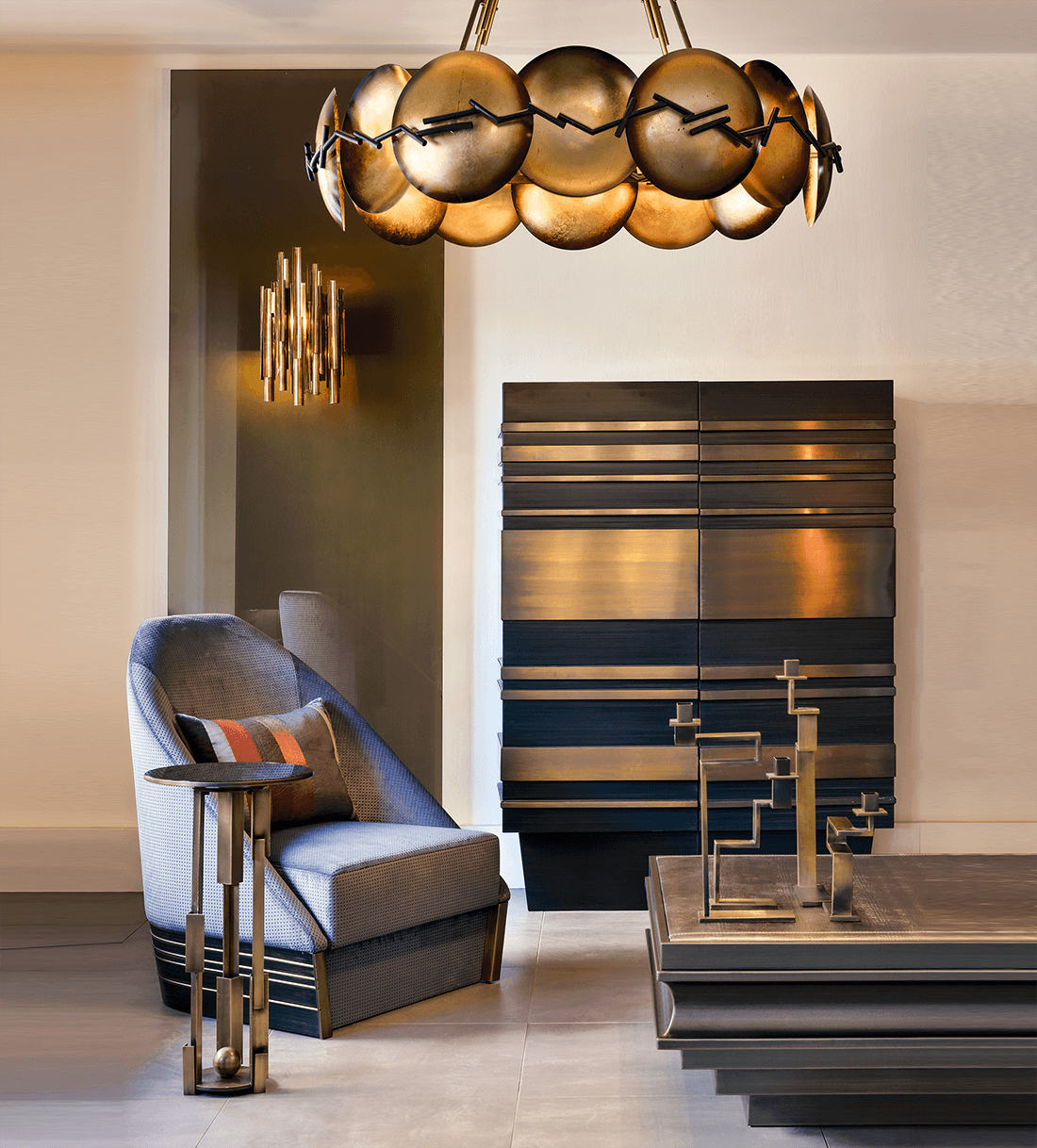 WHO WE ARE
As Deniz Tunc Design Ltd, we are a team of five members, working on quality assurance, design development and customization, international and local sales, coordination of manufacturing and presenting the designs of Deniz Tunc in our showroom in Istanbul. Deniz Tunc has been creating unique, high-end, custom made lights, furniture and accessories since 2000.
Our showroom is in Nişantaşı, Abdi İpekçi Street which is the heart of Istanbul Design Culture. Visiting our showroom feels like stepping into a museum of design. We would love to welcome you in our showroom in Istanbul.
About Deniz
Deniz Tunc has been creating her distinctive line of lighting, furniture and interiors since 2000. Her formal training in stage design and industrial product design enables her to see interiors and objects from an integrative perspective and to design independently from current fashion trends.
Apart from functionality, she gives utmost importance to the fact that her designs have a story to tell and are unique in style. Her aim is to create a unique self explaining way of all her designs with their personal 'lived-in' warm feeling.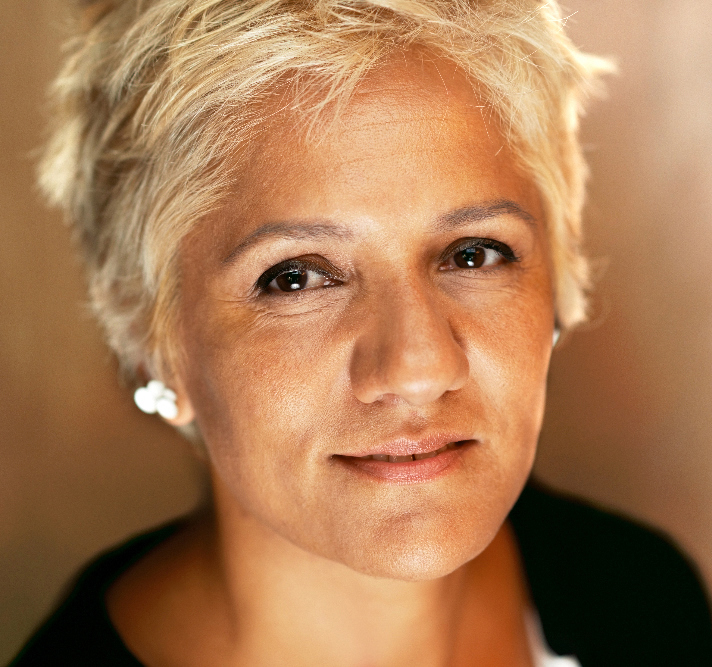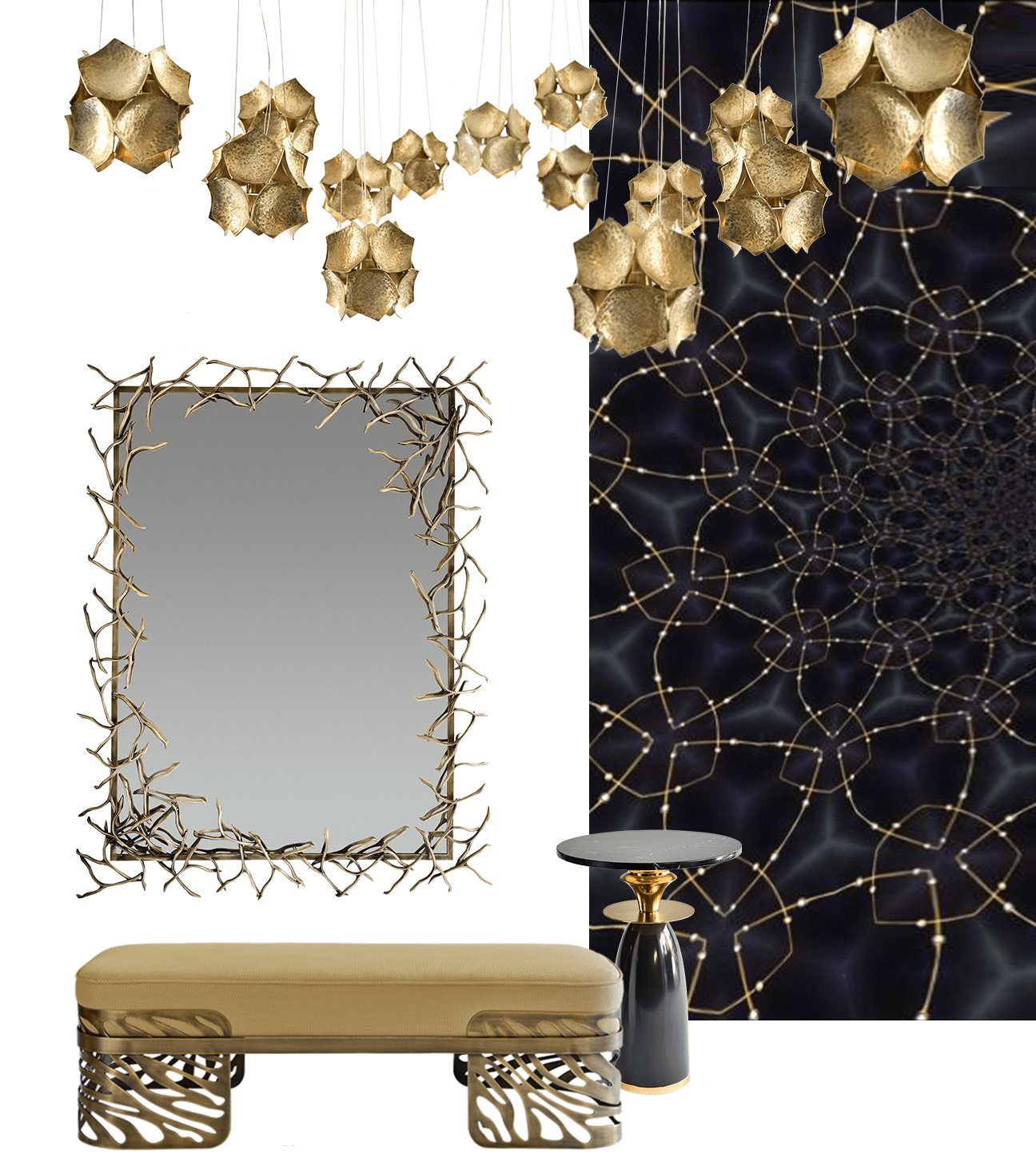 WHAT WE DO
All of our designs are handmade and manufactured individually in Istanbul. Everything we design integrates a storytelling unique design concept with excellent craftsmanship.
We make custom designs for worldwide projects and collaborate with architecture companies all over the world.
For any custom made inquiries, please contact us via our mail address [email protected]
CUSTOM MADE
All of our designs are handmade and manufactured individually in Istanbul. Everything we design integrates a storytelling unique design concept with excellent craftsmanship.
We make custom designs for worldwide projects and collaborate with architecture companies all over the world.
For any custom made inquiries, please contact us via our mail address [email protected]